Other Services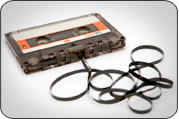 Audio Restoration & Transfers
Have you got old Audio Cassettes, Vinyl, Minidisc, DAT or just about any other media type that you would like transferred to CD, MP3, or any of today's current formats? As well as transferring & archiving your precious media we are able to restore poor recordings, reducing & removing noise, hiss, crackle pops, and hum using the very latest techniques and software available, thus greatly improving the overall sound quality.
---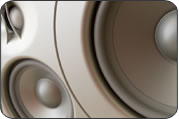 Sound Design
If you require original sound for multimedia, websites, video games, radio, broadcast, film, live or any other use we can provide the solution. From creating bespoke sound effects to producing original ambient, background sounds, music and much more. We are able to perfectly sync sound to picture for videos, webcasts and more.
---
Remixing
Our team of established artists are able to produce remixes of your tracks in many different styles of dance, urban & electronic music. Original remixes produced by our team at Online Studios can give your projects a distinctive edge. Having additional versions of your tracks can push your music product into different genres, enabling you to strengthen your release.
---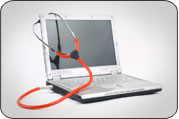 Studio Doctor Call Out Service
Have you got problems with your own recording studio setup, audio equipment, DJ gear or music computer? Our Studio Doctor Service can help solve all kinds of problems from studio cabling & wiring, setting up equipment, computer configuration and software issues (PC/Mac), right through to designing and building a custom studio setup or PC optimized for computer music.
---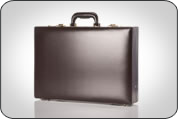 Consultancy Services
With over 50 years combined experience we provide consultancy to artists, DJs, labels, studios, community organizations, charities, schools, colleges, businesses and individuals. We consult on many aspects of the industry including A&R, royalties, contracts, agreements, copyright, clearance, downloads, anti piracy, promotion, marketing, studio design, build and more.
---

Gift Ideas & Vouchers
Online Studios Gift Vouchers are available to purchase in any amount from £50.00 upwards; these can be used towards any of our services. We can also provide a range of gift experiences & activities.
---
To discuss your project call or email on: 01405 469 453 / 07789 635 325 or info@onlinestudios.co.uk